For the Automotive industry, we provide custom designs to help our customers perform the assembly and testing of automotive components, in particular motors, clutches, air compressors and air conditioning equipment.
Colibri specializes in:
• ABS Motor Assembly Line
• Power-Seat Motor Assembly Line
• Sunroof Motor Assembly Line
• Field Coil Assembly Line
Colibri has worked with a wide range of enterprises in the automotive industry, successfully providing customized solutions to their satisfaction. Our professional equipment are innovative in design, such as fixtures that automatically cycle, and they are safe and easy to operate. One of the key features of our equipment is the ability to quickly switch between different product modes, ensuring efficient production and minimizing downtime.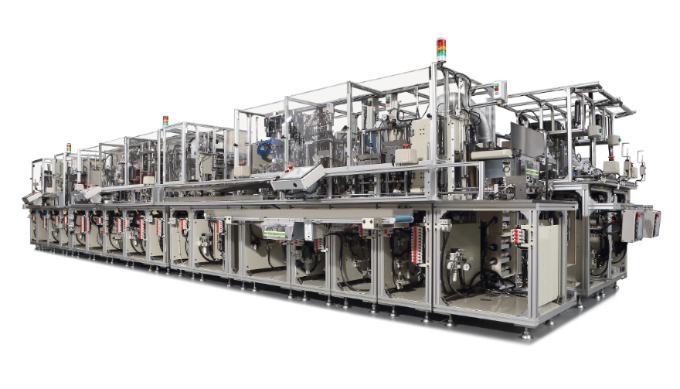 Automotive Motor Assembly and Testing Line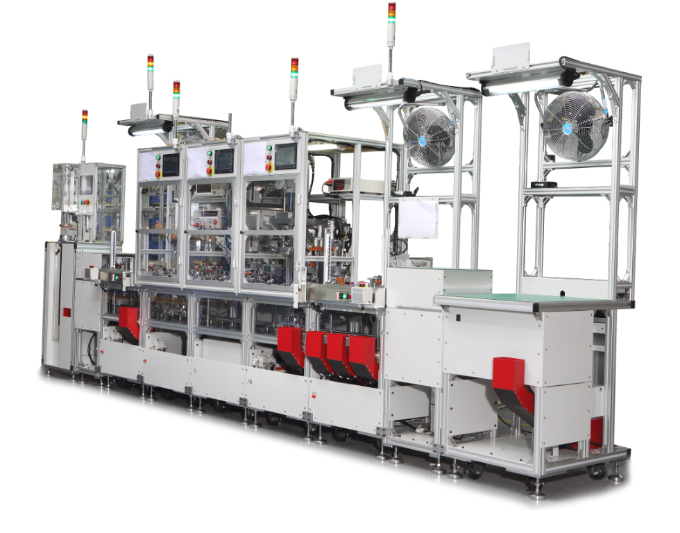 Assembly and Inspection of Automotive Compressor Clutch